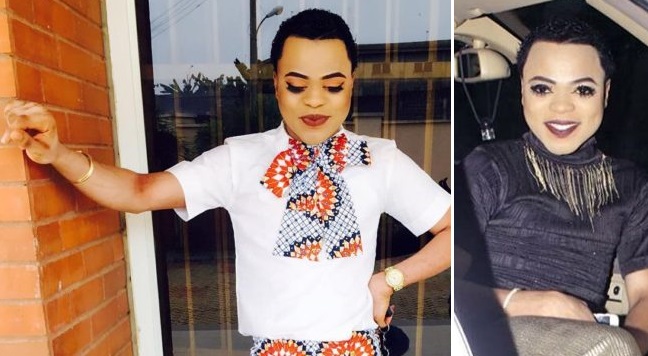 "MAJORITY OF YOU HERE ARE FOOLISH AND STUPID" – BOBRISKY BLASTS FANS ON INSTAGRAM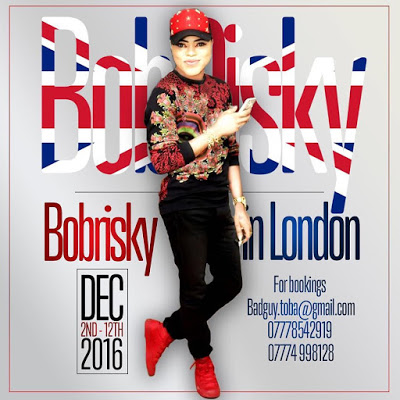 Bobrisky is having a hilarious free for all drama on his Instagrampage right now. lol. It all started when Bob announced he was going to be in London from the 2nd to 12th of December, 2016.
Young man jejely made this poster below and uploaded on his IG page asking anyone that wants to book him during his stay there to contact his management.
That was all. Na it some Nigerians picked offence and went into vex mode, abusing Bobrisky that why is he asking for booking when he's not Davido. lol.
Trust Bobrisky, he fired back and gave it to them all in well deserved doses, pressed down, shaken together.
He lashed out and abused them too, asking must they comment? That he can see majority of them on his page are foolish and stupid. Why can't they keep their 'ignorant' (not ignorance) to themselves and stop constituting nuisance on his page. He also blasted them asking if they want him to join their poverty caliber???
Check out the drama below.